With opportunities such as networking and development events, healthcare marketing awards, insider healthcare information, and a community of like-minded professionals, ISHMPR offers its members a wide variety of benefits. Discover how to join this quality group of healthcare marketing and public relations professionals and access its benefits.
Benefits of ISHMPR Memberships
Webinar Series & Discussion Panels
Marketing Professional Facebook Group
ISHMPR Membership Options – Memberships are good from May 1 – April 30 of each respective year.
Options
Member Descriptions

$275

1-7 members

$549

8-14 members

$899

15+ members
(for systems of 3 hospitals or more)
ISHMPR offers member benefits to individuals and organizations alike. When utilizing our group sign-up, you can register up to thirty members from your organization and take advantage of all we offer!
Although we encourage senior healthcare marketing and public relations professionals to join, we also encourage and uplift students through our programs. ISHMPR offers student pricing for current college students at $25 for a year-long membership.
If you prefer to mail your membership form and payment, download a PDF of the ISHMPR Membership Application. The PDF can be filled out with each member's name and contact information, attached to a check for ISHMPR, and mail it in. It's as simple as that!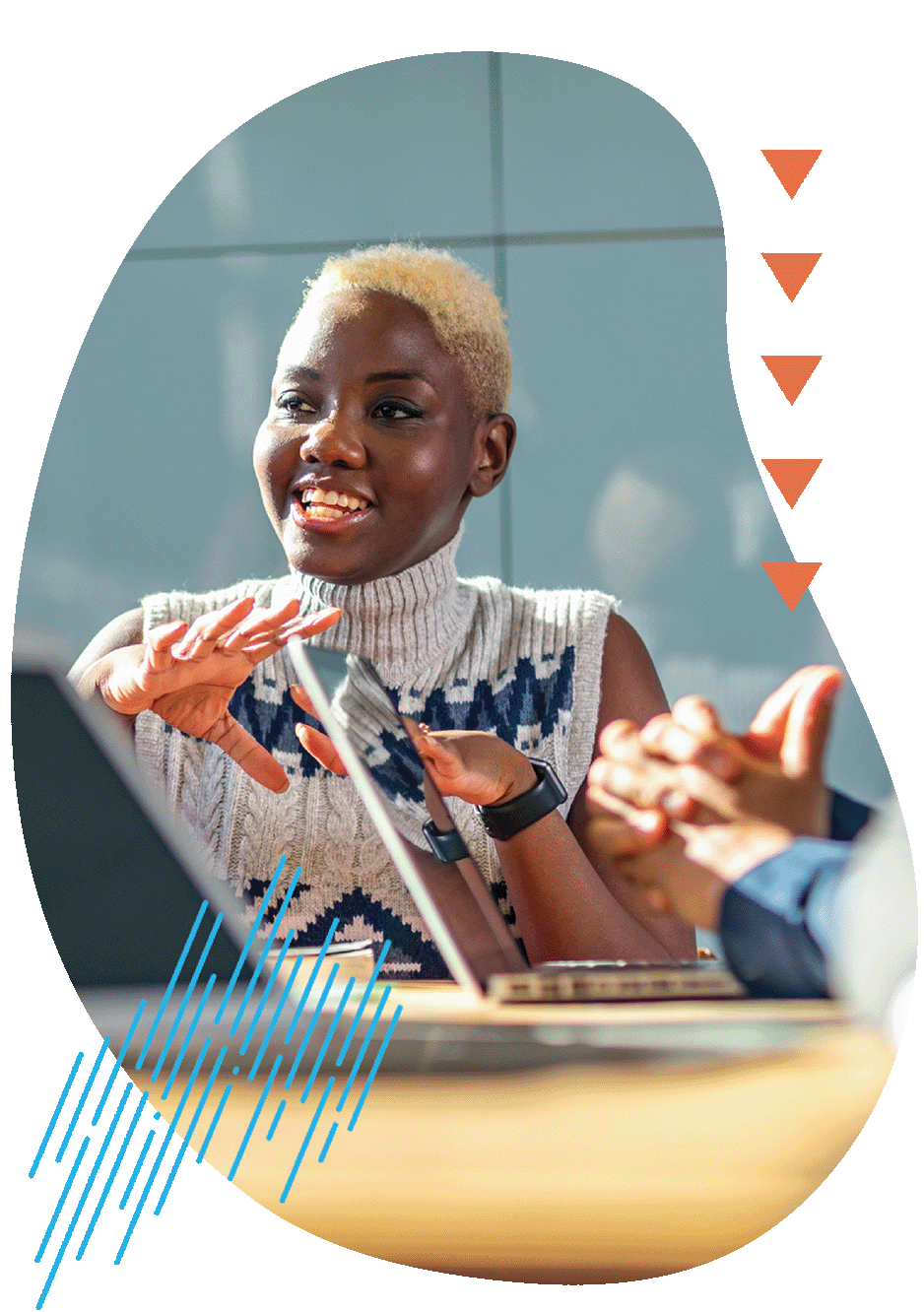 Ready to Join?
Begin the online process now.