Attend the 2023 Fall Healthcare Marketing Conference
Healthcare professionals are invited to attend the upcoming fall conference on marketing and public relations, which is open to both ISHMPR members and non-members. Attendees can expect to learn about the latest trends in these fields, connect with other professionals, and enjoy a fun and informative event.
Hotel Reservations
Eagle Ridge Resort & Spa 444 Eagle Ridge Drive Galena, IL 61036
Eagle Ridge Resort & Spa is offering a two Queen Main Lodge or Courtyard, King Main Lodge or Courtyard, or Superior King Courtyard room for $199. Guests will need to call the resort directly at 800-892-2269 and mention they are with ISHMPR by referencing C/L#69944E by October 13. After October 13, any unsold rooms will be released, and reservations will be taken on a space-available basis only.
Call 800.892.2269 and mention ISHMPR (C/L#69944E) by October 13, 2023.
2023 Pinnacle Awards
The Pinnacle Awards Presentation will be October 26, 2023 at 7:00 P.M. Winners take home bragging rights, a shiny trophy and a healthy dose of self-esteem to prepare for the upcoming year's creative streak.
Don't miss the ISHMPR Event of the Year!
Pinnacle Awards After Party!
Join Source 309 and get "Uncorked" as we join Eagle Ridge's master sommelier for a Wine & Cheese Pairing Experience. Learn to taste wine like a sommelier and sip and sample wine and cheese pairings from the classics to the creative. Afterwards, grab your beverage of choices and join Source 309 for a night of grown-up fun, games, great vibes and a chance to win cool prizes.
2023 Fall Conference Agenda
Thursday, October 26 2023
10:00 a.m. – Registration & Exhibit Hall Opens
11:00 a.m. – Keynote – Anthony Poponi
12:15 p.m. – Lunch & Business Meeting
1:15 p.m. – Concurrent Sessions

Chartwell Agency
Patient Point

2:30 p.m. – Concurrent Sessions
3:45 p.m. – Break with Exhibitors
4:15 p.m. – Concurrent Sessions

McDaniels Healthcare Marketing
CGH Foundation

6:00 p.m. – Cocktail Hour in Exhibit Hall
7:00 p.m. – Dinner & Pinnacle Awards
Friday, October 27th
7:30 a.m. – Breakfast
8:30 a.m. – General Session – Intellimed
9:30 a.m. – Concurrent Sessions

Cork Tree
Healthy Communities Alliance

10:30  a.m. – Break with Exhibitors
11:00 a.m. – General Session – Ten Adams
12:00 p.m. – Closing, Lunch and General Session – Geonetric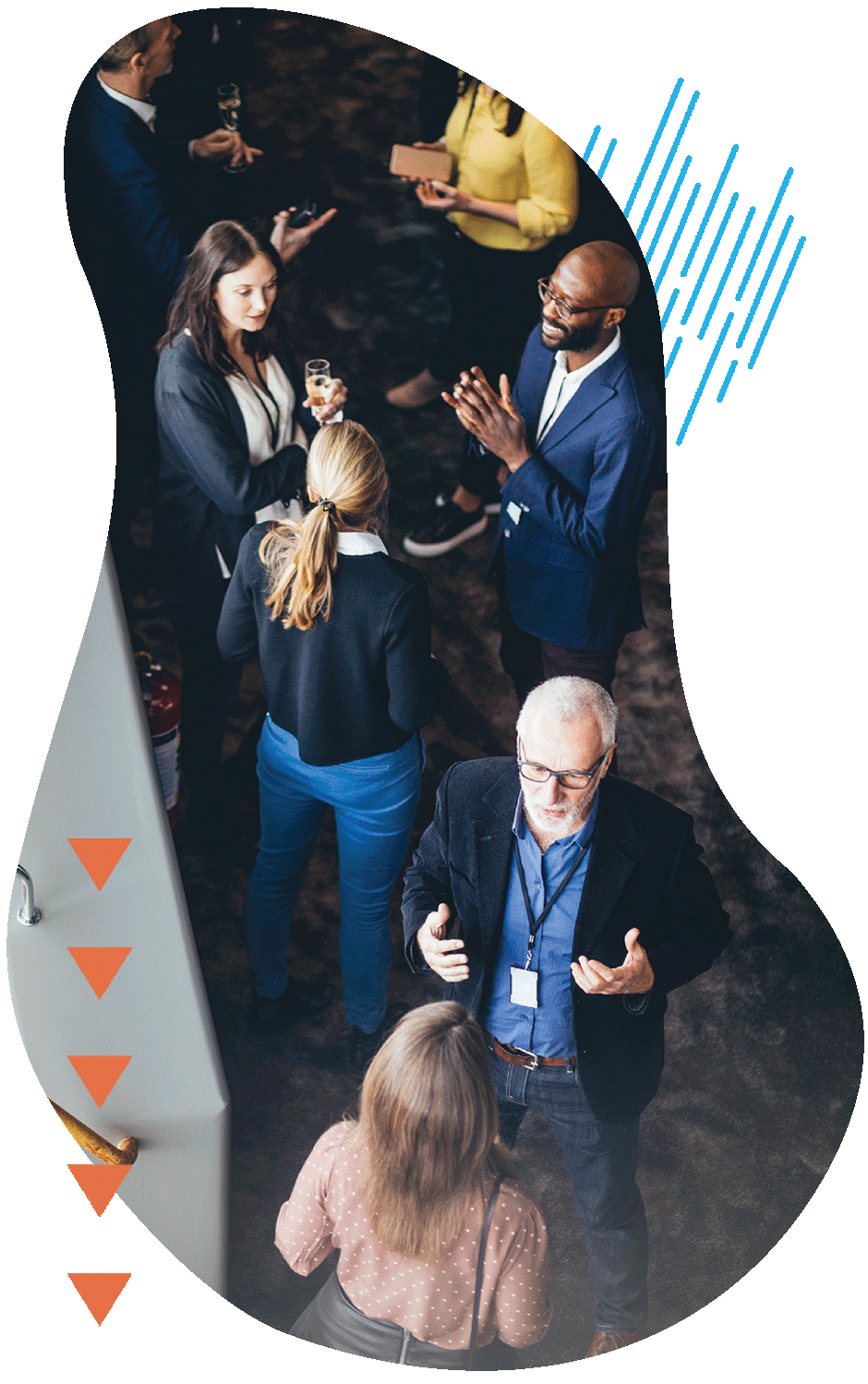 Thank you to our Sponsors!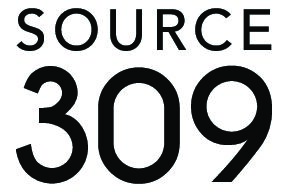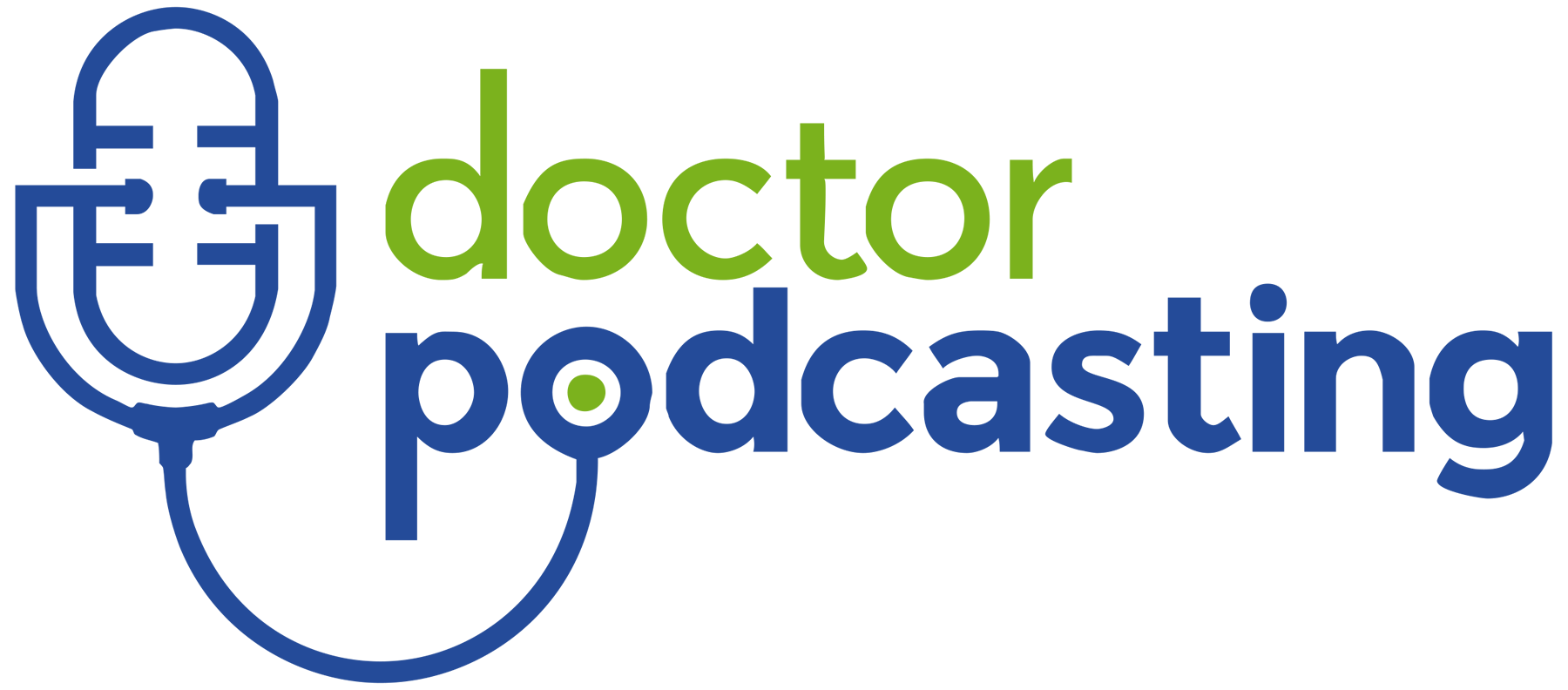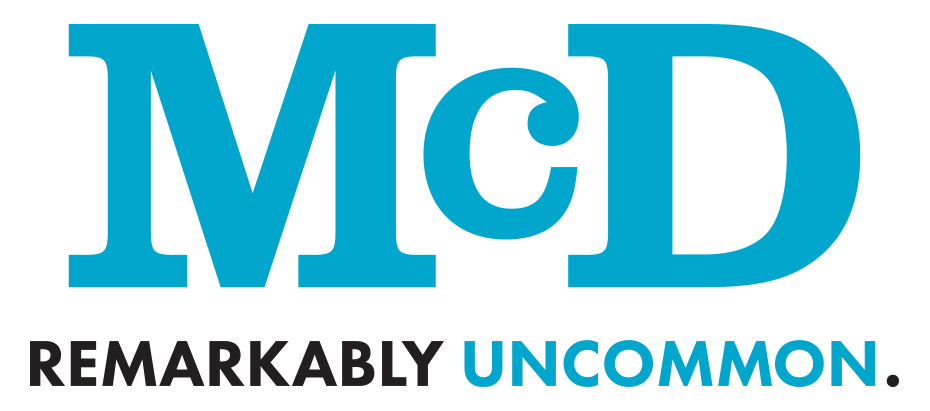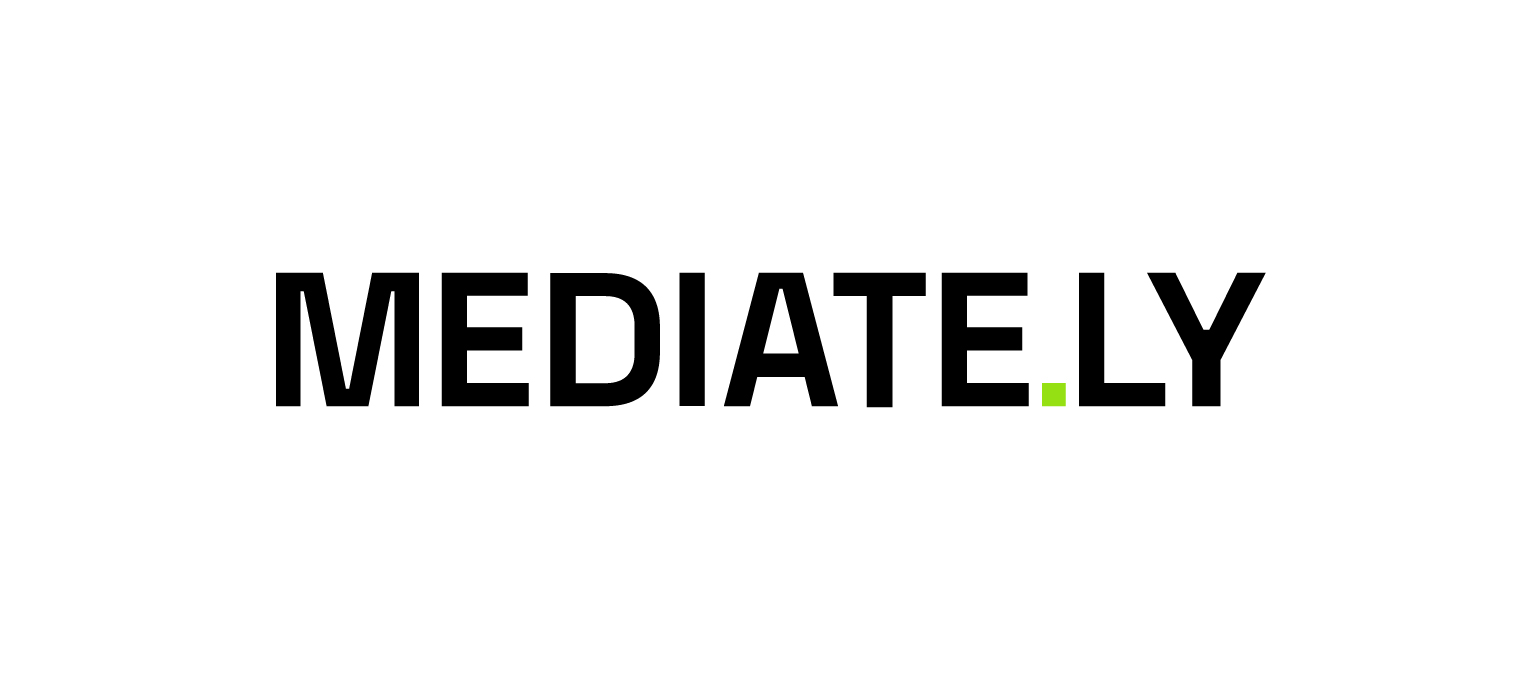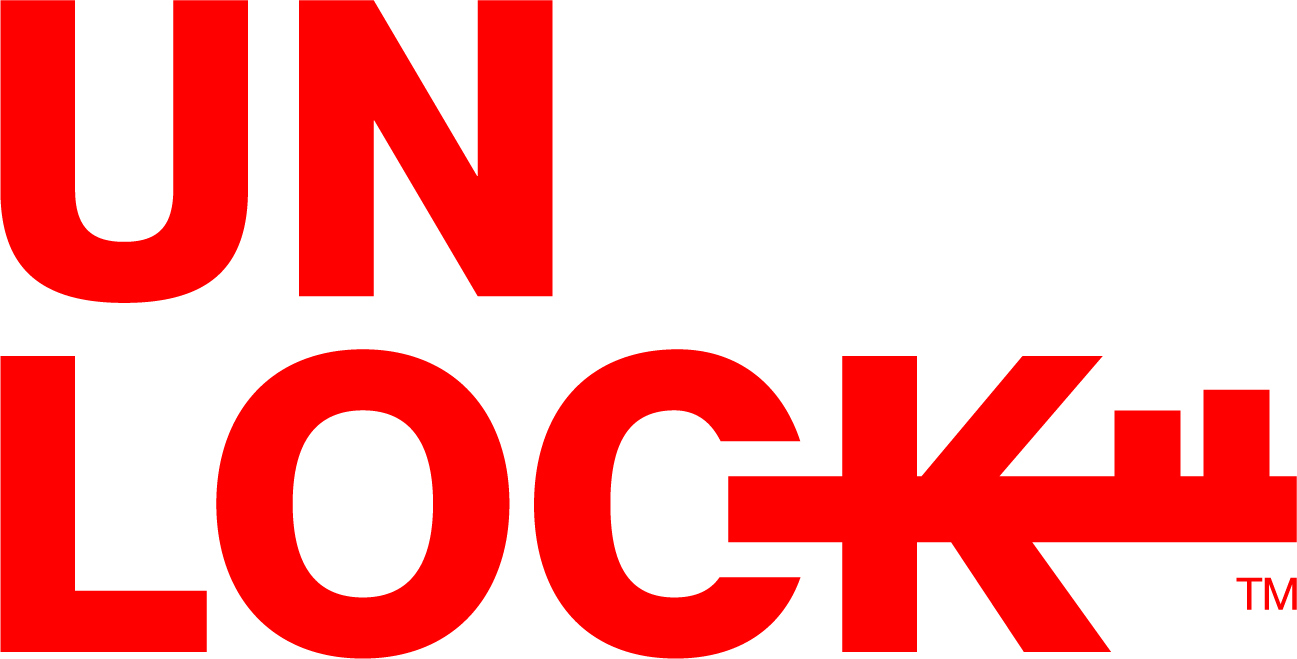 Conference Sessions
Thursday, October 26
11:00 a.m. – Welcome & Keynote
Investing in Your Happiness is Investing In Your Success
Anthony Poponi, Founder, Focus on the 40
Marketing and PR professionals should frequently celebrate their internal success. Researchers have determined the correct sequencing and your happiness comes first and your investments in happiness are a better predictor of your success than hard skills, talent, or experience. Learn how to invest in you and your team's mindset, and build strong workplace relationships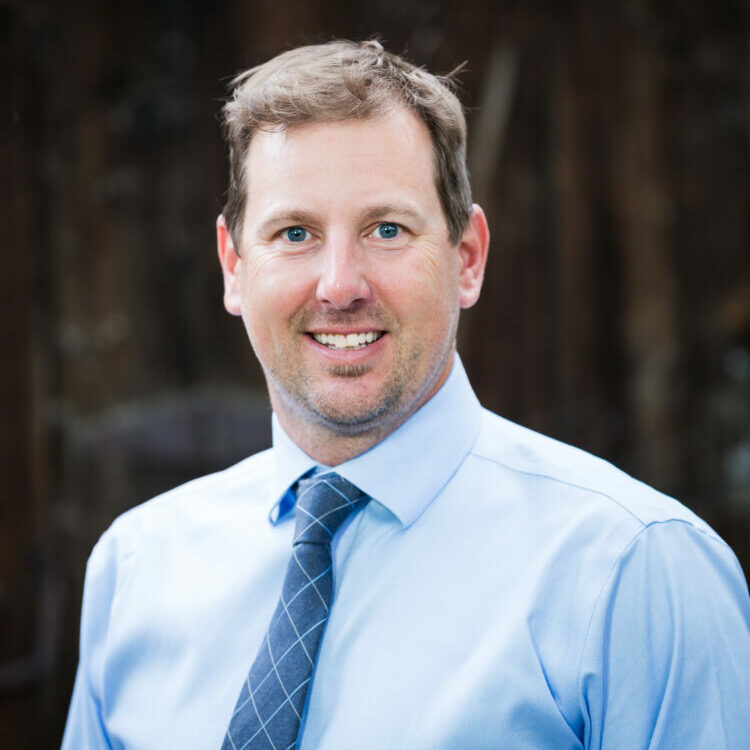 1:15 p.m. Concurrent Sessions
The Ins & Outs of Placing, Measuring, and Adjusting Your Digital Strategy
Jason Moyer, Chief Digital Officer, Chartwell Agency
Emily Hartzog, Senior Vice President, Chartwell Agency
SEM, SEO, CTV, display, retargeting… oh my! If digital advertising feels like speaking another language, this is the session for you! We'll help you understand the basics of digital advertising strategies, considerations before launching a campaign, and how to measure and optimize your efforts while justifying the ROI to stakeholders in your organization. After this session, you'll be better prepared to develop digital advertising strategies, review recommendations, and evaluate results.
The Importance of a Reputation Management Strategy
Michelle LaPage, Marketing, Foundation & Org. Development Manager, Rochelle Community Hospital
Cory Krueger – VP, Digital Marketing Solutions, Patient Point
See how Rochelle Community Hospital in Rochelle, Illinois, designed and implemented a comprehensive Reputation Management strategy to dramatically increase not only the Hospital, clinic, and employed doctor's number of online reviews but also the average star ratings of each. Learn how to implement your own Reputation Management strategy that drives real results and helps your facility stand out in a rural marketplace while reinforcing your key value proposition among the local community you serve.
2:30 p.m. Concurrent Sessions
How to Make a Lasting Impression with Branded Collateral
Craig Stewart, Managing Partner, Source 309
Devin O'Brien, Partner, O'Brien Corporation
Two of our best veteran promo fanatics are ready to show you insider tricks and tips on how you can make a lasting impression with branded collateral! Craig Stewart and Devin O'Brien are joining forces for an interactive discussion on unique strategies and trending items for promoting your healthcare organization. How can the perfect giveaway make the impression you are looking for with patients, employees, and your community? What are the best, hottest, and newest promotional items available? Learn how having a branded collateral strategy can make a big impact for your organization but still fit in your budget.
Grow Up! How Mature Is Your Content Strategy?
Shannon Cummins, VP, Business Development, GLC
Is your content delivering consistent results that are tied to your organizational strategy and objectives? A 5-point content maturity model can help you assess how effective and sophisticated your content program is and how to move the needle toward success. We'll walk through the four imperatives of increasing an organization's content maturity level and show how you can provide measurable results.
4:15 p.m. Concurrent Sessions
Redefining the Healthcare Customer Experience
Randy McDaniels, President, McDaniels Healthcare Marketing
Beth Geier, Vice President, McDaniels Healthcare Marketing
Hospitals that deliver service that not only helps heal, but leaves a patient feeling cared for in ALL ways will winout over others. Community hospitals are better poised than any others to redefine and align healthcare to the customer experience. In a time when the attention of hospital leaders is consistently hijacked by financial and staffing issues, this session will help reinforce the core benefits of elevating the customer experience and encourage marketing leaders to embrace a new, personal way of marketing this experience.
Dementia- From Under the Rug to a Community Hug
Joan Hermes, Executive Director, CGH Foundation
A father's challenge sparked a customized dementia initiative transforming the disease from a wellkept secret to a household word in the Sauk Valley area. Learn how the Dementia Project is helping bridge a gap in patient care at CGH Medical Center.
Friday, October 27
8:30 a.m. General Session
Claims Data 101: What Hospital Marketers Need to Know
Adam Tiedt, Regional Vice President, Intellimed
Health systems are looking to better understand their markets and many have turned to claims data to provide insight. From pinpointing physician referral patterns to analyzing patient outmigration trends, claims data can be a powerful tool to help health systems identify market needs and inform population health initiatives. Learn what to consider when evaluating claims data for your organization, what value it can provide hospital marketers, and how it can supplement state discharge data.
9:30 a.m. Concurrent Sessions
Google AdWords: 5 Strategies for Healthcare Advertising Success
Sue Webb – Director of Strategy, Cork Tree Creative
Are you ever overwhelmed by your Google Ads or unsure if you are implementing the best strategies?
This session will highlight fundamental strategies and steps to help you get the most from your digital ad budget. At the end of this session, attendees will have a better understanding of measuring KPIs; different types of Google Ad campaigns and strategies; importance of ad
copy, layout and keywords; campaign monitoring; and the interplay between Google Business Profiles and Google Ads.
Building a Healthy Community – Bringing People and Services Together
Mariah N. Bargman, Marketing and Community Relations Coordinator, Memorial Hospital – Chester
Jennifer Barbour, Director of Marketing and Relations, Sparta Community Hospital
When small community organizations pull their resources together, BIG things can happen. Learn how rural hospitals are working with non-forprofit organizations, local governments, and departments to build healthier communities. Randolph County, IL may be a small rural farming community, but the resources available to their residents are abundant.
11:00 a.m. General Session
Healthcare Marketers as Master Gardeners: How Your Strategy Skills Transform Into Pruning Shears for the Health System's Culture Tree
Jennifer Horton, MBA – VP Strategy, Ten Adams
Imagine your organizational culture as a tree. The roots represent the mission, vision, and values and the trunk symbolizes the provision of medical care. Any branch, twig, or leaf is an outgrowth of mission-centered patient care. Culture trees can become overgrown, unmanageable, and unhealthy. Learn how marketing teams can transform strategic communication skills into tools capable of growing and maintaining a strong health
system culture.
12:00 p.m. Closing, Lunch & General Session
HIPAA-Pacolypse: New Guidance and Its Impact on the Healthcare Digital Marketing Ecosystem
Ben Dillon, Chief Strategy Officer, Geonetric
In December, 2022, Health and Human Services dropped new guidance on the use of marketing tracking technology under HIPAA. In this session, attendees will learn the following: the new HHS guidance changes about PHI and HIPPAA as it relates to digital marketing; why this guidance has implications beyond advertising pixels; and a process mitigating risk, achieving compliance, and maintaining that compliance into the future.
Fall Conference Sponsorships:
Thursday Keynote Sponsor – RadioMD
Thursday Lunch Sponsor – McDaniels Marketing
Thursday Break Sponsor – Mediate.ly
Thursday Evening Reception Sponsor – Chartwell Agency
Pinnacles Awards Dinner Sponsor – Cork Tree Creative, Inc
After Party Sponsor – Source309
Friday Breakfast Sponsor – Image.Works
Friday Break Sponsor – OPEN
Friday Lunch Sponsor – Unlock Health
Print Sponsor – OPEN
Conference Bag Sponsor – O'Brien Group Corporation
Conference Welcome Gift – OPEN
Gift Bag Materials – OPEN
Exhibitors – Booths still available
Sign Up for Our Newsletter