ISHMPR's Spring Conference
Spring Healthcare Marketing and Communications Workshop
This in-person, one-day educational workshop for ISHMPR members is geared towards our Rural and Critical Access Hospital membership. Please join us for a day of networking, learning, and idea sharing.
We have invited marketing and thought leaders from all over the state of Illinois to share their insights into how your organization can stand out in today's healthcare market.
2024 Conference Details Coming Soon.
Attend the Spring Healthcare Marketing Workshop
All ISHMPR members are invited to this year's spring healthcare marketing and public relations workshop. Members will have access to cutting-edge marketing and public relations trends, networking events, and, most of all, fun!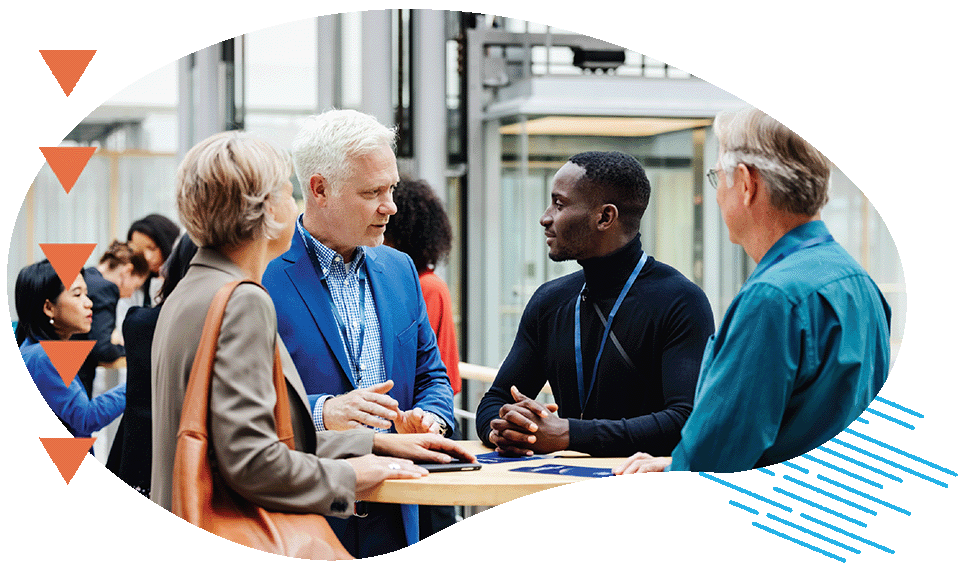 Sign Up for Our Newsletter