Illinois Society for Healthcare Marketing and Public Relations
A Premier Healthcare Marketing Association
As an affiliate of the Illinois Hospital Association (IHA), we are a group of healthcare marketing and communications professionals dedicated to offering networking, recognition, and educational opportunities for professionals in the fields of healthcare public and community relations, marketing, and affiliated services.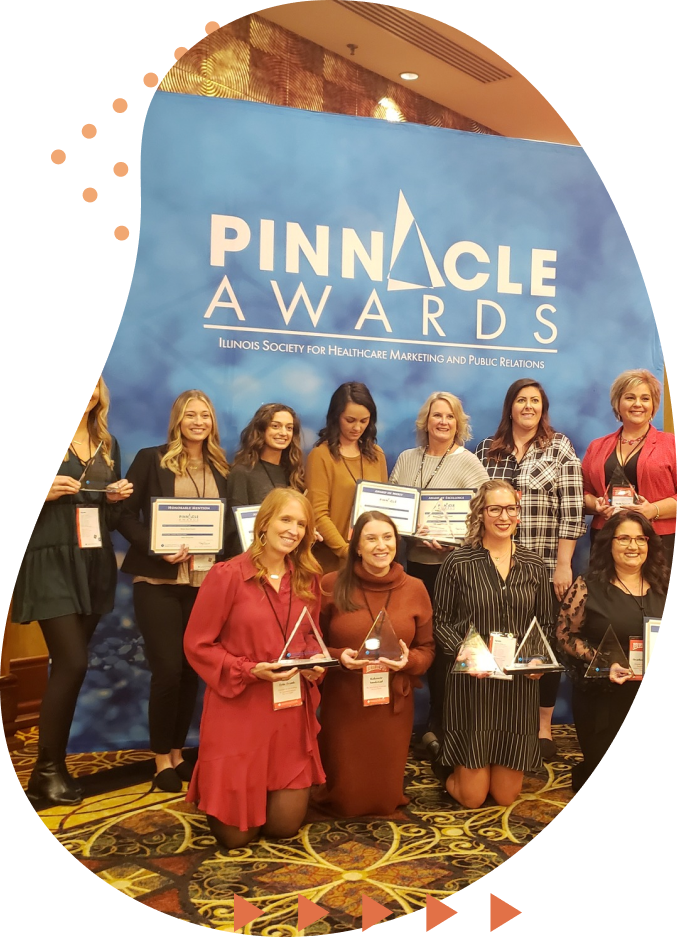 Become a Member of ISHMPR
Being a member of ISHMPR is more than being a healthcare marketing professional. We are a tight-knit group of like-minded professionals determined to broaden the world of healthcare marketing and help one another flourish.
We extend an invitation to join us. When you become a member of the Illinois Society for Healthcare Marketing and Public Relations, you get access to opportunities such as:
Inside Healthcare Information
Private Members Only Area
Professional and Personal Help
Discover the approaching Illinois healthcare marketing conferences and how you can get involved. You don't want to miss out.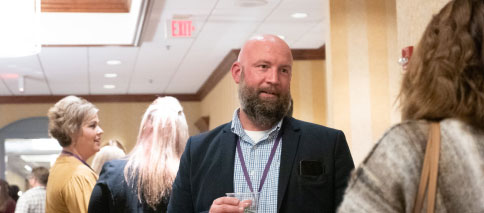 2023 Fall Conference
October 26-27, 2023
Eagle Ridge Resort and Spa
Galena, IL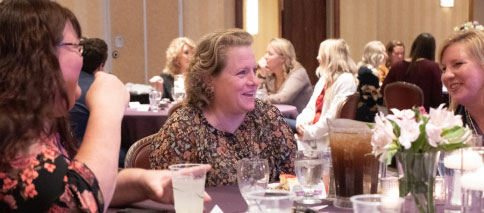 2024 Spring Conference
Details Coming Soon
Affiliate Members of ISHMPR
Our Affiliate Members make ISHMPR a well-rounded, polished group of healthcare marketing professionals. Discover all our Affiliate members and how you can get involved.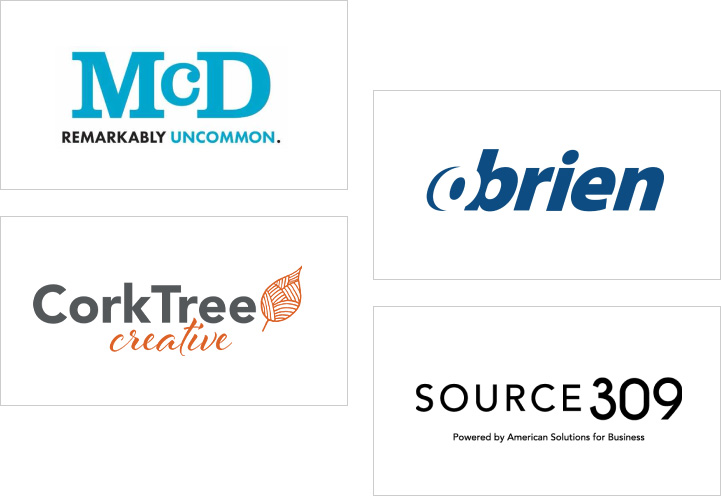 Sign Up for Our Newsletter