Entry Submission Information
Discover valuable information about the awards entry process, associated fees, and answers to frequently asked questions.
Entry Deadline
Submission Deadline: June 23, 2023
Early Bird Special Deadline:
Receive $10 off per entry for submissions made by June 9, 2023
Winners of award will be notified by August 4, 2023
Annual Conference
& Awards Ceremony
October 26, 2023
Eagle Ridge Resort and Spa in Galena, IL
Award of Excellence and Award of Merit trophies will be given in each category. In addition, all entries may qualify for Honorable Mention in their given award category. 
Before submitting the entry, please fill out the Pinnacle Award entry submission form.
This form includes all the information you need to enter the online system.
This year's entries will be submitted online. To do this, log into your member page and select "PINNACLE ENTRIES."
You may pay online or print out the PDF to mail your payment.
Select "Submit an entry" and enter the required information in the open fields.
Upload any attachments for the project. This includes any necessary visuals, videos, or audio clips. Be sure to name each attachment.
After adding attachments, you may start a new entry, view entries, or proceed to the checkout.
ISHMPR members:
$85 per submission
Early Bird Special date: $10 off per entry for submissions made by June 9, 2023
If paying by check, please make sure your organization's name is clearly stated on the check and it is marked for Pinnacle Awards.
Checks should be made payable to ISHMPR and sent to:
McDaniels Marketing
Attn: Kim Aldus
11 Olt Ave.
Pekin, IL 61554
To enter in the Pinnacles Awards, your 2023 membership must have been paid by June 1, 2023.  Your member user name and password allows you access into the entry system.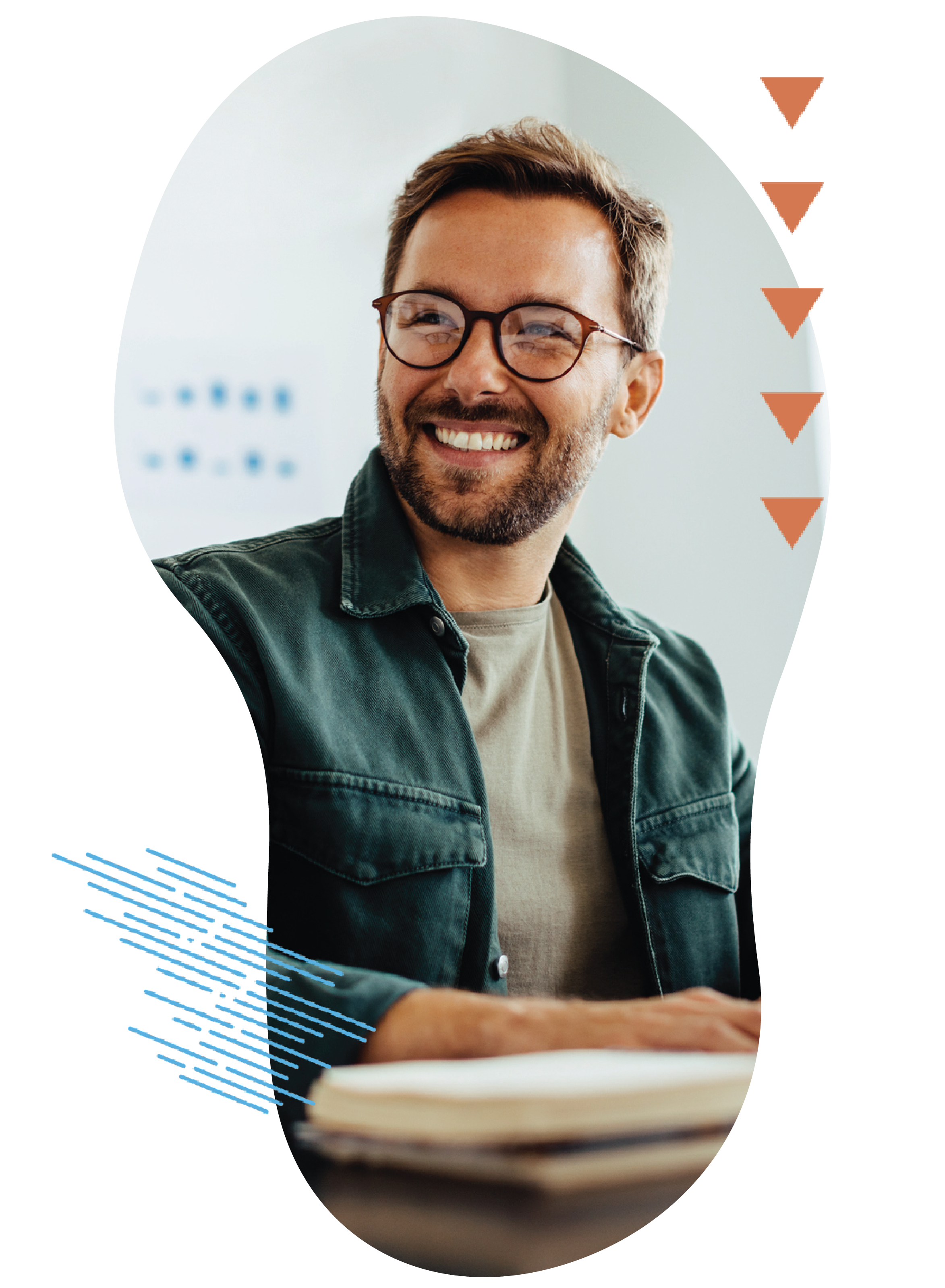 Entry Period and Categories
Eligible projects must have been completed and/or implemented between June 25, of the previous year, 2022, and June 23, 2023 of the awards year.
There are 20 award categories in the 2023 Pinnacle Awards Program. They include Advertising (Campaign, Outdoor, Print, Radio and Television), Annual Report, Community Outreach, Direct Mail, E-marketing and Social Media, Employee Engagement, Fundraising Activities, Integrated Marketing Campaign, Issue/Crisis Management, Media Relations, Newsletter, Patient Outreach, Physician Relations and Recruitment, Special Event, Video Production, and Website Design and Development.
Please select the category that best fits the project. A stand-alone entry may also be entered in a more comprehensive category. For example, television commercials may be entered into the Advertising-Television category and incorporated into an entry for the Integrated Marketing Campaign. A separate entry form and project description must be submitted for each entry.
Need inspiration? Check out 2022's "Best In Show" winner Illinois Critical Access Hospital Network' "STAYIN' ALIVE: SURVIVING, THRIVING, AND MOVIN' ON."