ISHMPR Board of Directors
Aside from our dedicated members, ISHMPR consists of a team of Board Members that help guide and govern the Society. These Board Members come from all walks of life, from hospital and senior services marketing personnel to agency professionals. The ISHMPR Board of Directors boasts innovative leaders in the healthcare marketing and public relations industry and offers unparalleled ideas and support.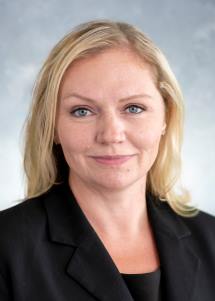 Rachel Nichols
Member at Large
Associate General Counsel NorthShore
Edward-Elmhurst Health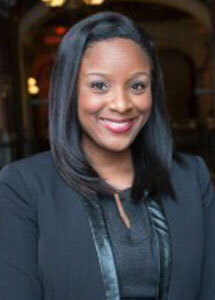 Paris Ervin
IHA Liaison

Senior Director of Media and Public Affairs
Illinois Health and Hospital Association
Join a Healthcare Marketing Board
Become a member of the Illinois Society for Healthcare Marketing and Public Relations. Membership is open to all healthcare marketing professionals across Illinois, including representatives of health businesses and hospital marketing firms. ISHMPR offers comprehensive opportunities to support its members' professional growth and development. Discover the opportunities and responsibilities of an ISHMPR Board Member.