Individual Achievement Award
What Is the Individual Achievement Award?
The Individual Achievement Award is presented annually at the Fall Conference to a nominated ISHMPR member who has shown outstanding work in marketing, public relations, or communications in the healthcare industry.
The deadline for submissions is August 31, 2023. To make a nomination, please use our online nomination form. If you have any questions, please get in touch with Scott Lungwitz at Scott.Lungwitz@osfhealthcare.org. Unfortunately, you cannot self-nominate, as it will not be accepted. The award will be presented at the 2023 Annual Fall Conference.
To be eligible, you must:
Be an ISHMPR member in good standing.
Have ten or more years of experience in marketing, public relations, and communications — including at least five years of direct involvement in the healthcare industry.
How Nominations Are Judged
Nominations for the Individual Achievement Award will be judged on the following criteria:
Proven Innovation. Demonstrated ability to produce outstanding public relations, marketing, or communication work.
Enhancement of Healthcare Marketing or PR. Participation in professional organizations at a leadership level, publication in professional literature, or professional public speaking engagements. Willingness to share skills and help others learn and grow.
Personal Qualities.

Must have excellent leadership and the ability to work with diverse groups; a record of motivating or mentoring others; exemplifying healthcare marketing and public relations values and ethics to people in other disciplines and fields.
Community Services and Civic Achievement. Based on a local, regional, or national level.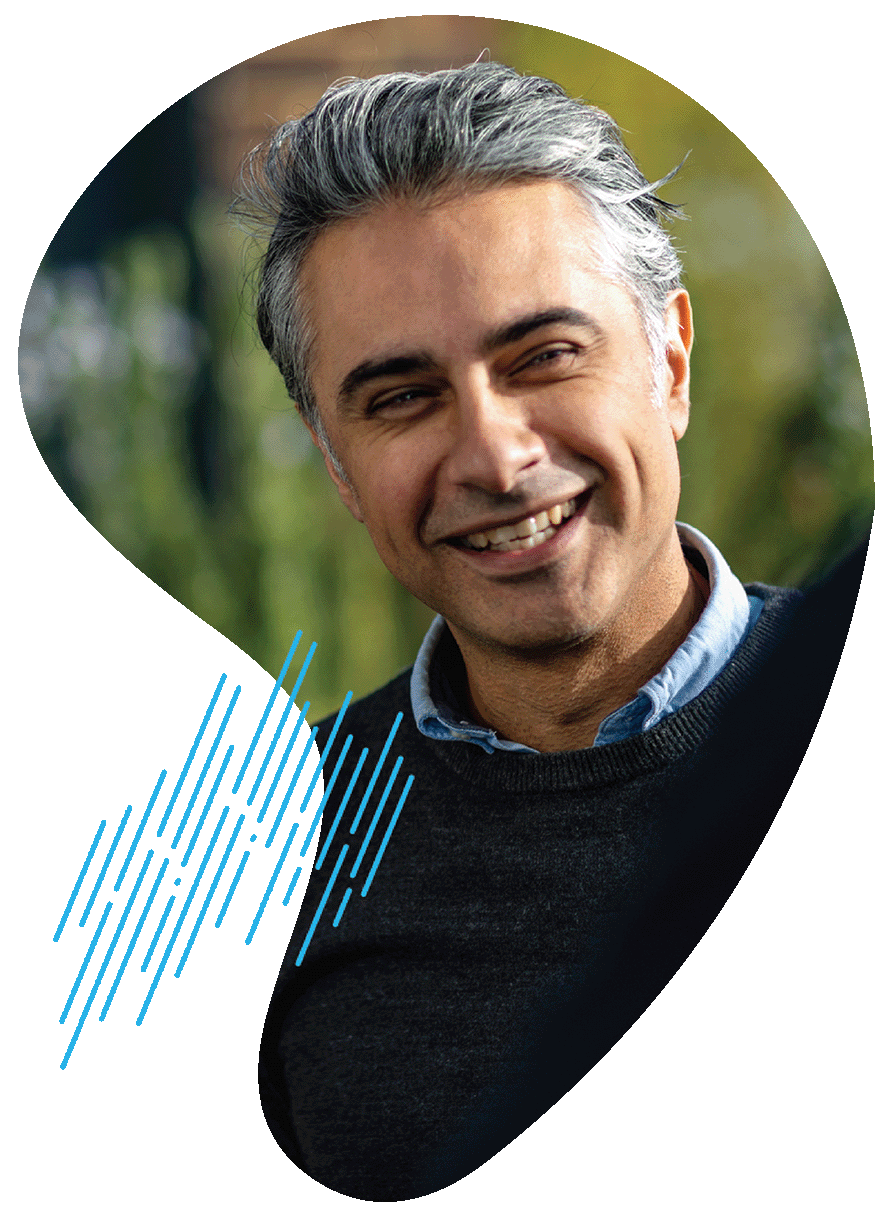 Lisa Lesniak
Advocate Aurora Health
With nearly 20 years of experience developing highly strategic and integrated communications plans – including seven as a senior leader at Advocate Aurora Health, one of the country's largest not-for-profit health systems – Lisa combines deep insight with tactical expertise. Whether she's leading media relations and crisis communications, counseling our c-suite, overhauling a robust internal communications program for 75,000 team members, or crafting tightly orchestrated communication plans that distill critical messages to a wide array of media, community, and government stakeholders. Lisa excels at slicing through complexity to deliver information to the right audience at the right time.
She is also a highly engaged, authentic leader who has built a team of more than 50 people. She is a past Fellow of Leadership Greater Chicago, the region's most prestigious civic leadership development program. In addition, she has served on the Board of Directors of the Public Relations Society of America. Lisa is a long-time ISHMPR member who regularly encourages her team of healthcare marketing and communications professionals to take advantage of the organization's networking and educational opportunities. In 2021, Lisa guided Advocate Aurora Health to the ISHMPR Pinnacle Awards of Excellence in the Issue/Crisis Management, Newsletter, and E-Marketing and Social Networking categories.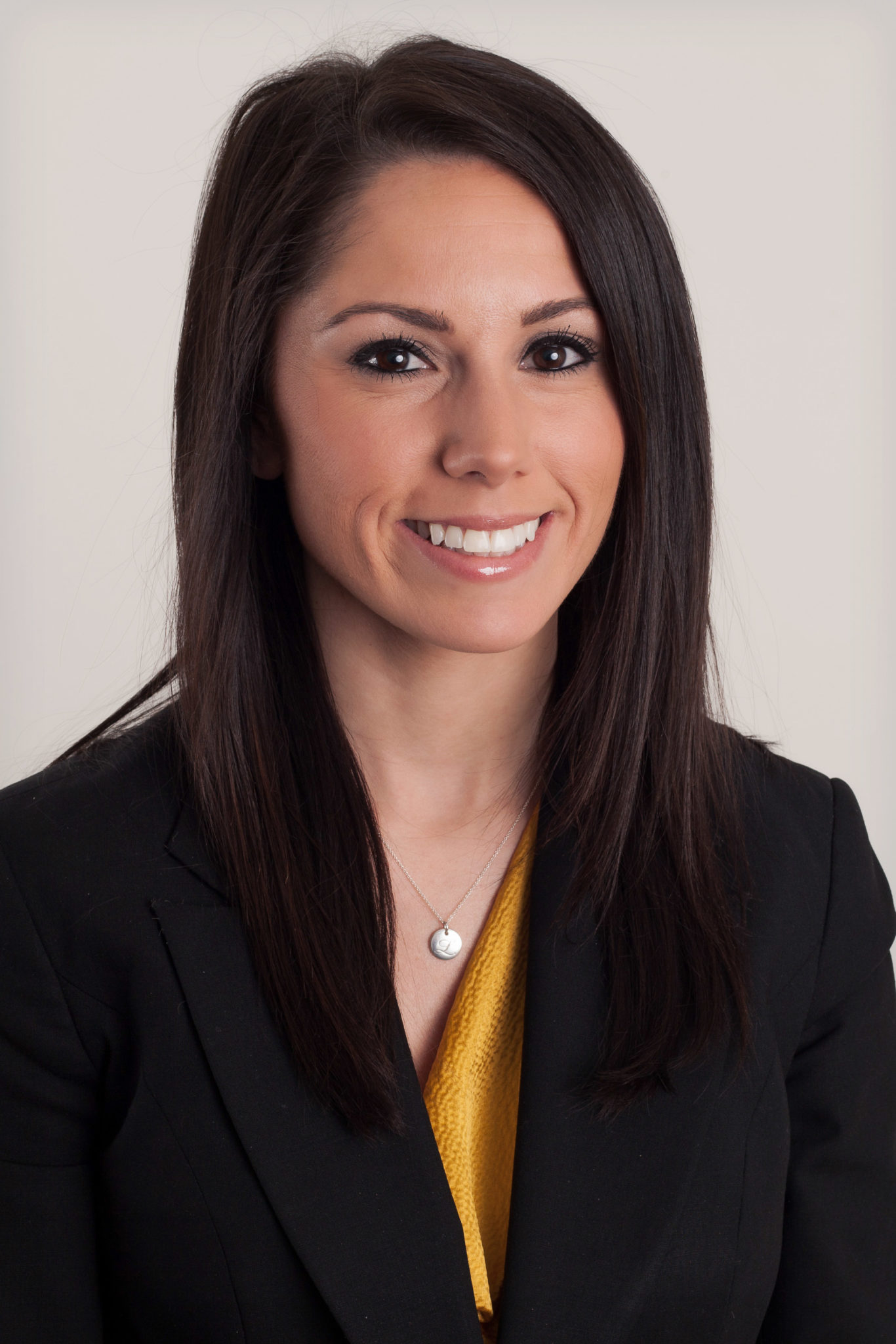 Individual Achievement Award Winner
The 2022 recipient of the Individual Achievement Award is Lisa Lesniak. Lesniak is currently the System Vice President of Public Affairs at Advocate Aurora Health.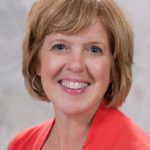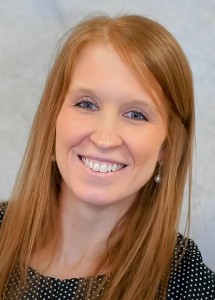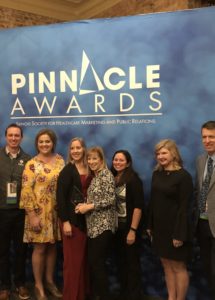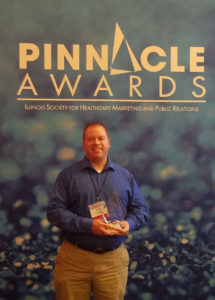 2017
Randy McDaniels
2016
Janet Stewart
2015
Gene Vogelgesang
2014
Patty Peterson
2013
Geraldine Gustafson