September Member of the Month — Heidi Apperson (Kirby Medical Center)
July 6, 2018 - 1 minute read
Member of the Month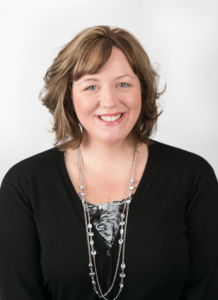 What hospital/affiliate do you represent?
Kirby Medical Center
How many years have you been an ISHMPR member?
5+ years
What was your main reason for joining ISHMPR?
My main reason for joining ISHMPR is for the networking opportunities with other organizations to share ideas, get feedback, and learn from one another.
If you could express the value of what ISHMPR means to you in one sentence, what would it be?
I enjoy the networking opportunities with healthcare marketing professionals in Illinois, learning opportunities, and the annual conferences.
What has been your favorite ISHMPR event and/or resource?
My favorite event with ISHMPR is the annual conference. I like the presentations, the opportunity to share and view work from fellow members with Pinnacle Awards, and it is always fun!