November Member of the Month – Shauna Schuda (Gift of Hope Organ & Tissue Donor Network)
November 25, 2019 - 2 minutes read
Member of the Month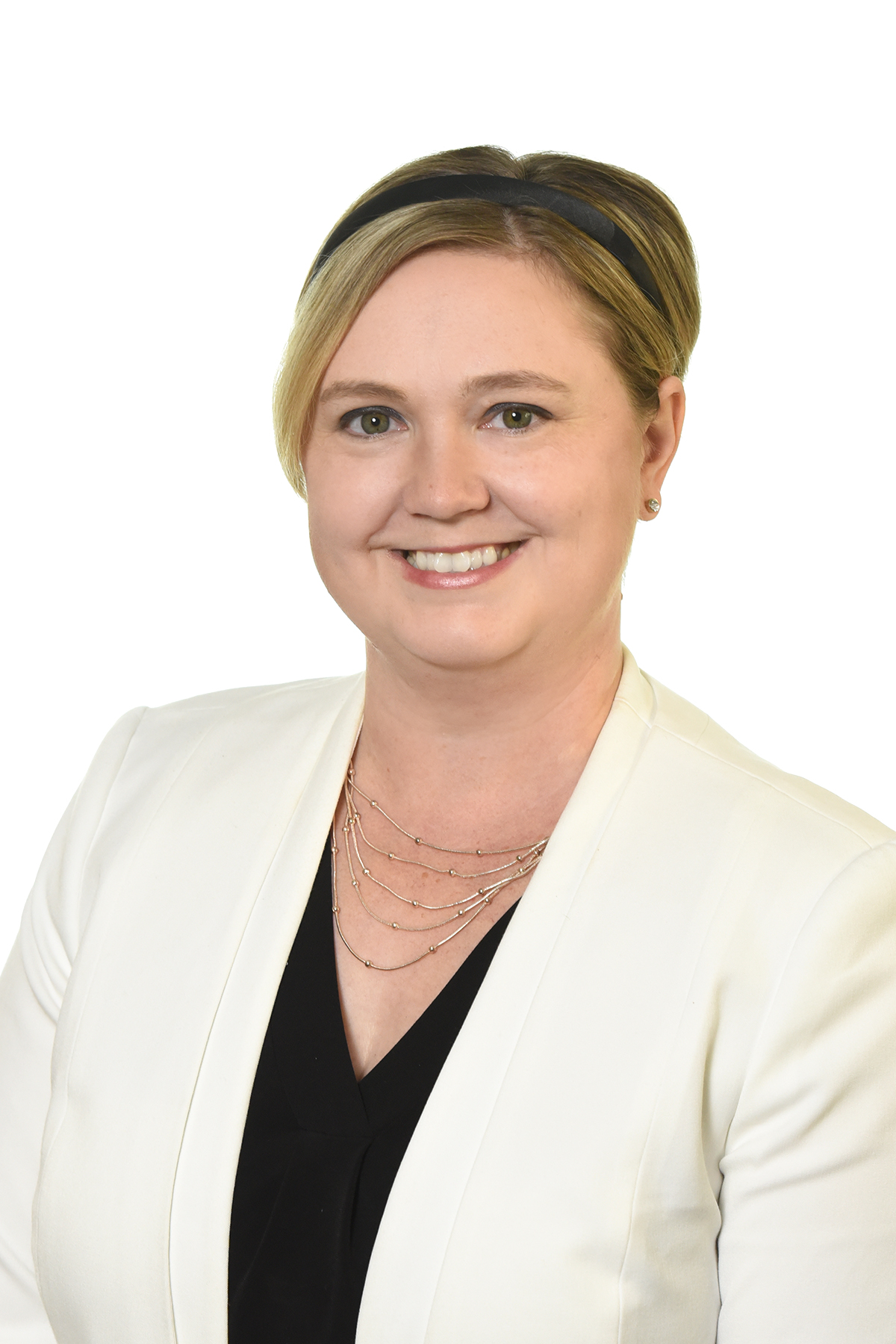 What hospital/affiliate do you represent?
I represent the Gift of Hope Organ & Tissue Donor Network. Gift of Hope is a not-for-profit organ procurement organization entrusted by the nation's health care system with coordinating organ and tissue donation and providing donor family services and public education in Illinois and northwest Indiana. Gift of Hope works with 180 hospitals and serves 12 million residents in its donation service area.
How many years have you been an ISHMPR member?

I've been a member for almost three years.
Tell us about one of your favorite ISHMPR moments.

Just one? I don't know if I can choose just one moment. My favorite ISHMPR moment would be Fall Conference. Yes, I know the Fall Conference isn't just one moment. However, the whole experience is a lot of fun. The sessions are informative, the people are awesome and the parties are a blast.
What is the most valuable lesson you've learned since joining ISHMPR?

One of the most valuable lessons I've learned since joining ISHMPR is how to shoot video quickly using a smartphone. The demand for more videos is growing and is a great way to deliver content. Shelli Dankoff, Media Relations Program Manager at OSF Healthcare presented this topic during the Spring Workshop and the information she provided was invaluable.
What is your favorite benefit from being an ISHMPR member?

My favorite benefit from being an ISHMPR member is having a vast network of resources at our disposal. I've met some incredible people through ISHMPR that I can call to act as a sounding board for ideas. I've also been called to provide advice or feedback from other members. I love this sense of community and feeling of support from a group that understands all our unique world of healthcare marketing and public relations.