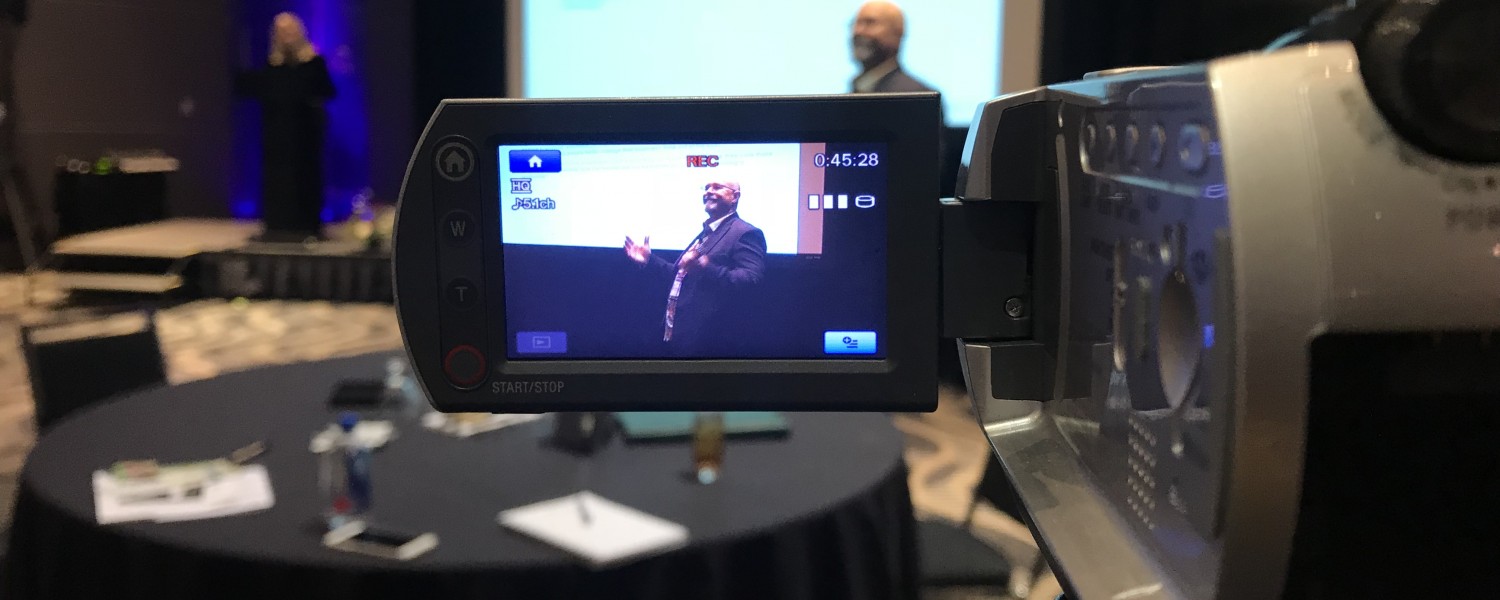 2017 Fall Conference in Chicago, IL
November 2 & 3, 2017
All ISHMPR members were invited to join us for this year's Fall Conference at the Hard Rock Hotel in Chicago, IL. On November 2 & 3, the conference allowed members to learn what is new in the healthcare marketing field, visit with exhibitors and network with their peers. The Pinnacle Awards dinner celebration was held in conjunction with the conference, where winners were announced.

View the presentations below!
Introducing Concierge Service to a Women's Health Product Line
Randy McDaniels, President, McDaniels Healthcare Marketing Susan Crisler, Digital Director, McDaniels Healthcare Marketing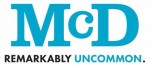 Retail Health in a Digital World
Christine Bon, Director, Digital Marketing, Advocate Health Care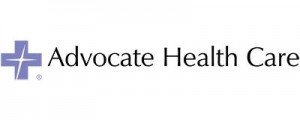 Launching a Brand to Align Healthcare + Lifecare
Lana Likens, Director of Marketing, Jefferson Community Health & Life
Joy Jarrett, Vice President of Marketing, YourCareEverywhere

2017 Pinnacle Awards
The 2017 Pinnacle Awards ceremony took place during the Fall Conference. ISHMPR created the Pinnacle Awards Program to recognize its members for the challenging, creative work they do on a daily basis and to recognize excellence in clear and effective marketing and public relations communication.

All ISHMPR members were eligible to submit their marketing team's work for recognition in a variety of design and strategy categories.
Sponsors

Exhibitors