Member of the Month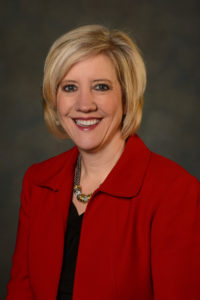 What hospital/affiliate do you represent?
Charwtwell Agency
How many years have you been an ISHMPR member?
<1 year
What was your main reason for joining ISHMPR?
Our main reason for joining ISHMPR is to align ourselves with an organization that holds professional healthcare marketers with high regard and allows for a forum of education, enlightenment and networking among peers within the industry. Our focus and services parallel with the goals, needs and emphasis of ISHMPR. We look forward to ongoing ways to both learn and grow and help others do the same.
If you could express the value of what ISHMPR means to you in one sentence, what would it be?
ISHMPR's value is in connecting people in an integrated and AUTHENTIC manner which means everything to us given today's professional changes, challenges and opportunities.
What has been your favorite ISHMPR event and/or resource?
The ISHMPR Board of Representatives has been an awesome resource to gain insight, networking and find opportunities to grow our own firm. The events also provide that unique and unparalleled opportunity to connect with others in person as well.