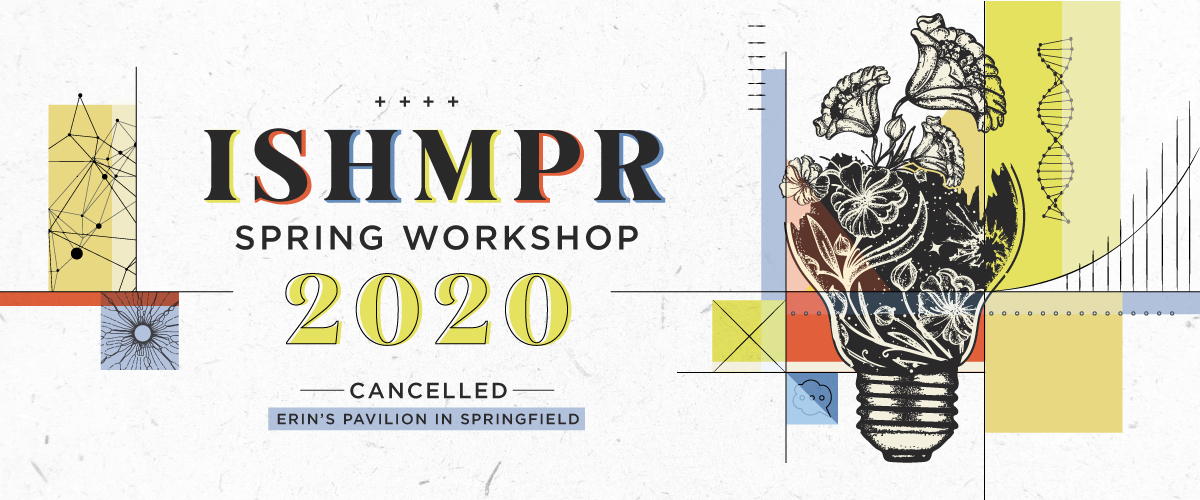 The Illinois Society for Healthcare Marketing and Public Relations has made the decision to cancel our 2020 Spring Workshop on May 20th in the wake of the COVID-19 outbreak and statewide closures.
ISHMPR'S decision to cancel did not come lightly. With Governor Pritzker extending the State of Illinois shelter in place until April 30, and with so many unknowns for the month of May, the planning committee felt it will be challenging to accurately assess when we could reschedule the workshop.
We are still currently planning our Fall conference, and look forward to seeing you there. On behalf of the ISHMPR Board, we hope for the very best for all of our members and supporters and your teams, during this very difficult time.
Thank you for your understanding.