News
Webinars
Sign In and Learn a Little
Sandwich Smarts Webinar Series
Wed, Apr 25, 2018 12:00 PM – 12:30 PM CDT
2017 Pinnacle Best of Show – IVCH Sports Medicine Campaign
In 2016, IVCH partnered with McD Marketing to develop a campaign to promote the year-round services of its sports medicine program. The challenge was to create a concept that would resonate with audiences regardless of the media on which it appeared.
Take a peek inside the creative process and learn what decisions shaped the direction for this campaign. From print to radio to video, discover how this team developed a theme that would connect with potential clients on an emotional level and present IVCH as the clear choice in the area.
For the past nearly two decades, Fred Meyer has been involved in creating meaningful experiences for internet users in one capacity or another.  Whether through web design, forums administration, or digital campaign management, his goal has always been to stay ahead of the web trends and to anticipate just where consumers' attention is heading next.   From digital strategy to the development of ad campaigns, Fred always strives to create an end product that stands out from the rest.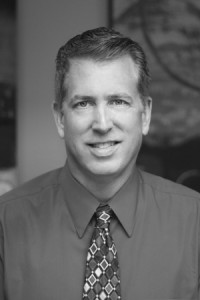 Randy McDaniels has been immersed in all things marketing his entire life… his dad built this agency from the ground up. But taking over the family business didn't come easy. Randy worked his way through the agency wearing the hat of copywriter, producer, media buyer and account executive before becoming President. His keen sense of industry trends helps him orchestrate his team in creating innovative, well-crafted messages that get results. But the end product isn't the only thing that's important to him. Don't be surprised if he calls you for lunch or simply checks to see how things are going (and if you caught last night's game), because at the end of the day… it's relationships that count.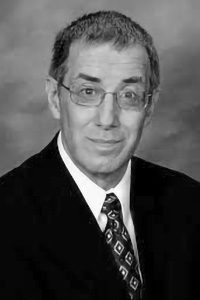 Gene Vogelgesang has been a part of Illinois Valley Community Hospital for nearly 30 years.  Gene is passionate about working for an institution that saves people's lives on a daily basis. He believes his hospital is a big part of the lives of the people of the area and communication with them through marketing and the media is an important responsibility that he takes seriously. Being accurate and truthful in the messages his hospital sends to the public is the most important part of his job.
Below are past Webinars from our 2015, 2016 and 2017 series along with links to slides from the presentation.